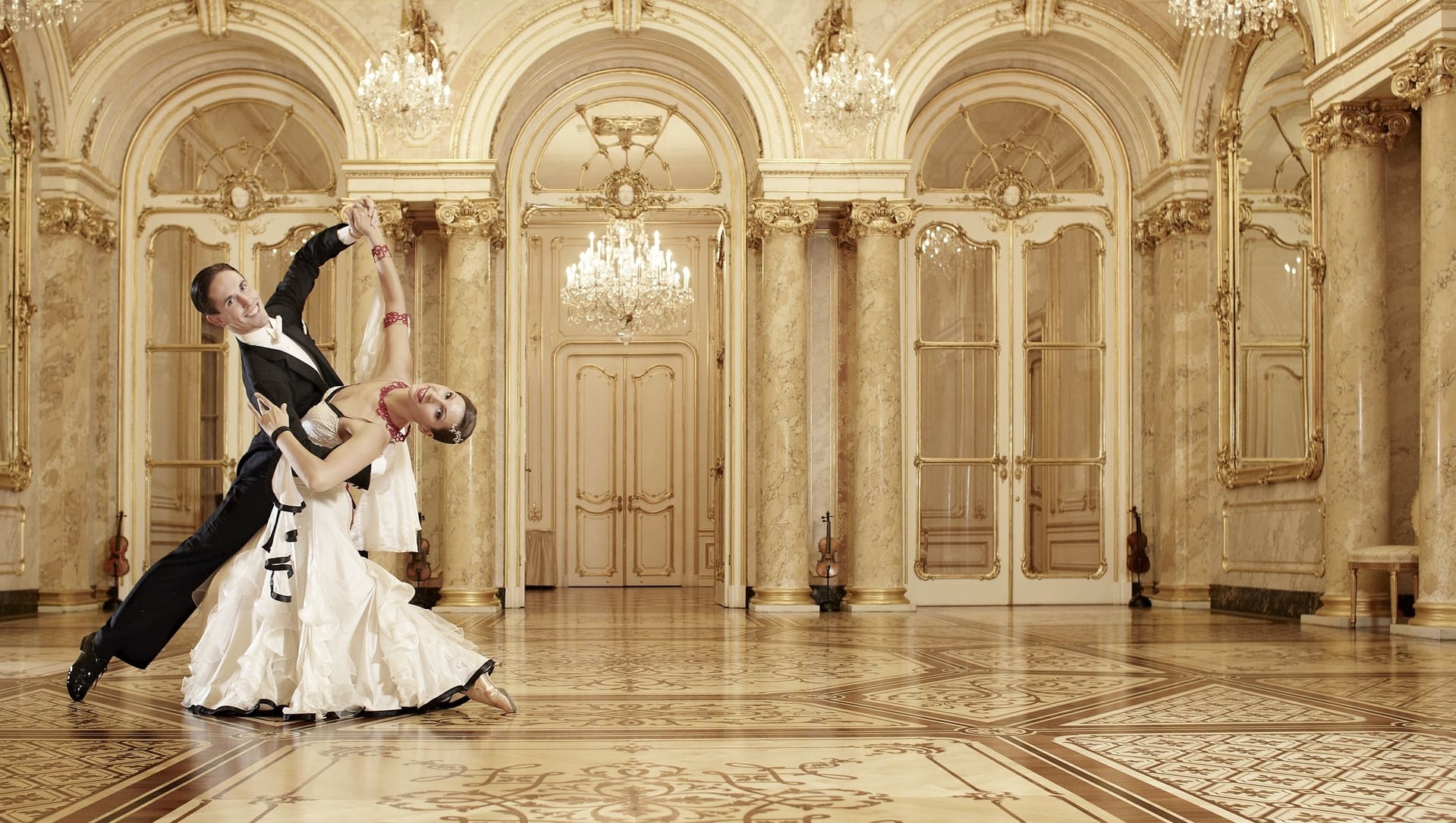 Viennese Waltz Dance

& Team Building Activities
Dance School
coming soon!
waltz in vienna's dance school is re-opening its doors at a new location!
After a few years of pausing, I am happy to announce that I will be re-opening waltz in vienna's dance school.
I am proudly looking back at countless memories with guests from all over the world.
Stay tuned for further details.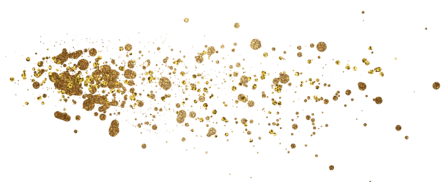 You can
look forward

 to Weekly Viennese Waltz Dance Experiences
for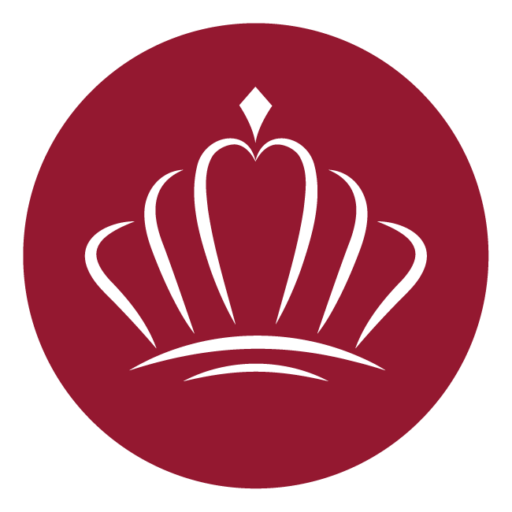 Small, Medium & Large Groups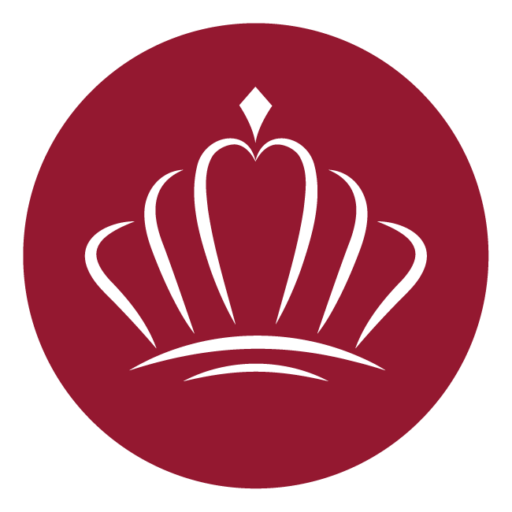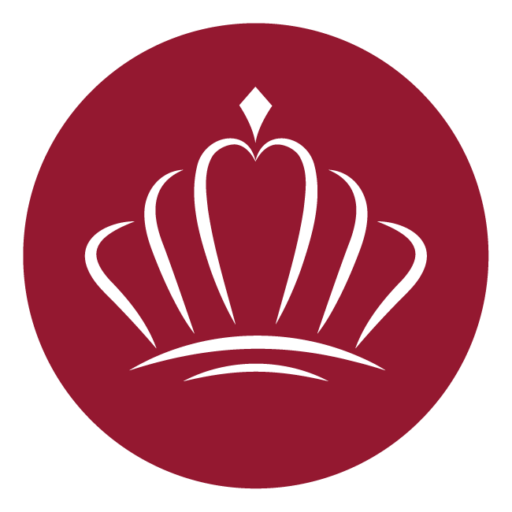 Make a 
Reservation

for 2024
Make sure to reserve your spot on time! The first 100 bookings for 2024 are already in and the schedule continues to fill up. Send me your request to reserve your desired date & time for your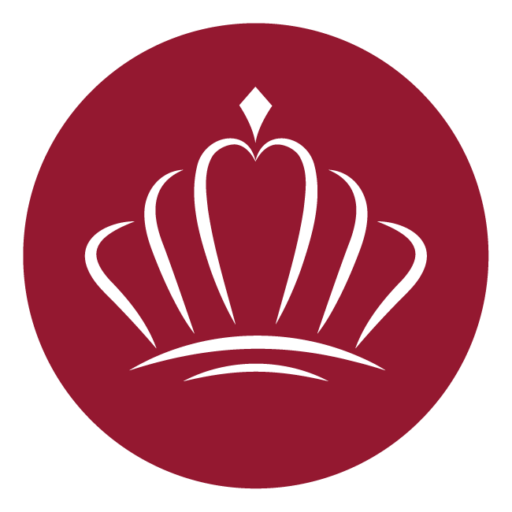 Small, Medium & Large Groups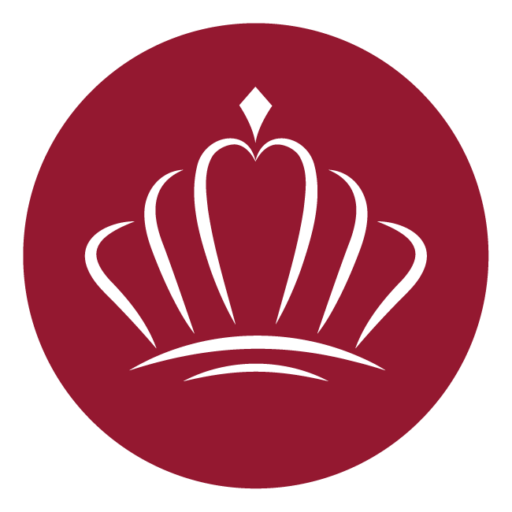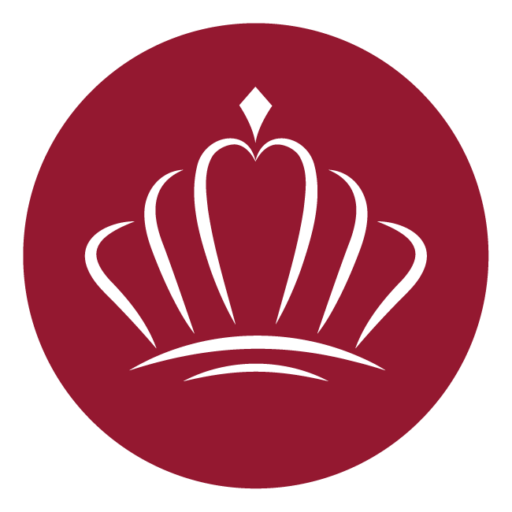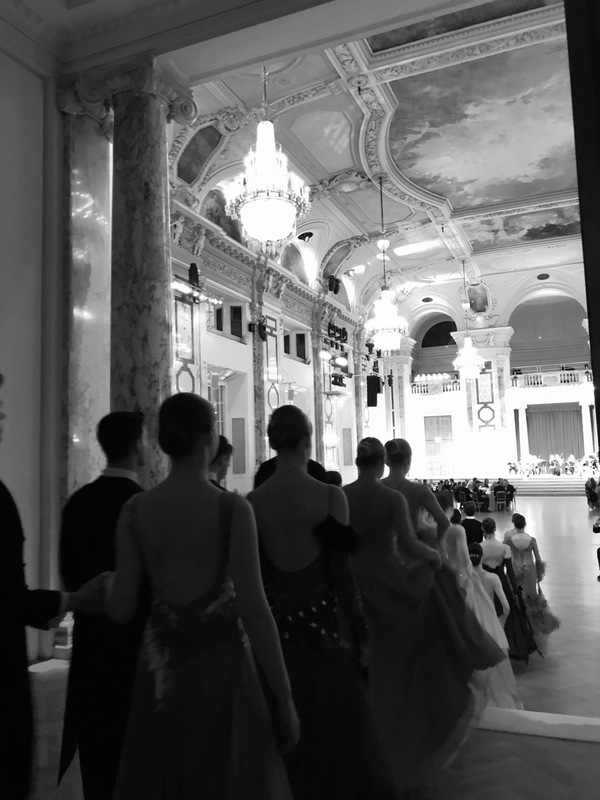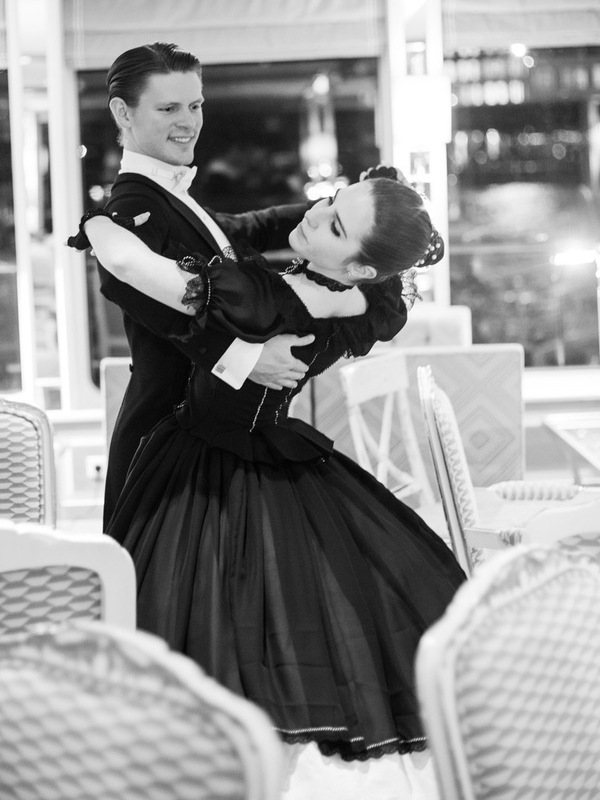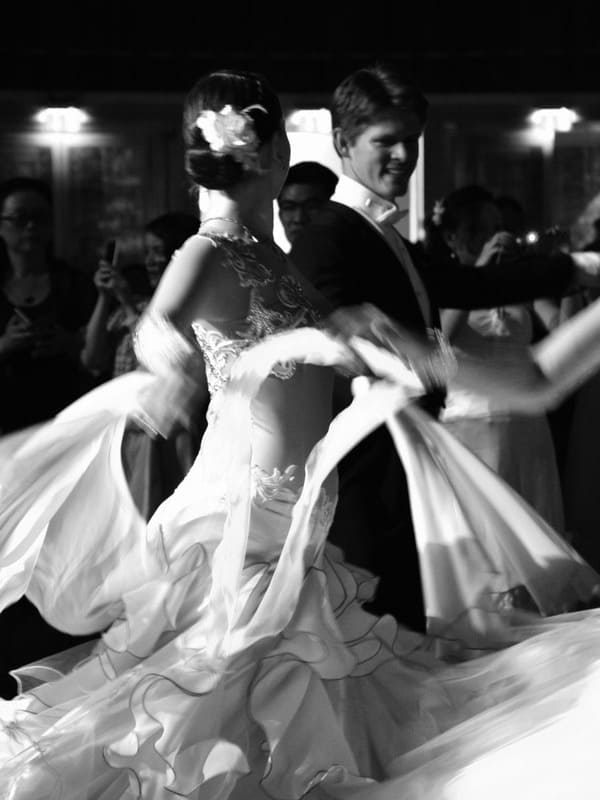 Book a 
Viennese Waltz

Performance
Young and talented competition ballroom dancers (amateur league) performing the 200-year-old Viennese waltz in the nowadays style of ballroom dancing. To learn more about our performances please visit the
event entertainment page
.
"Totally amazing
We were starting out to learn about proper waltzing. An excellent introduction, really nice atmosphere and a greatly executed hour providing the background of and foundational elements of Viennese Waltz. […]
Danke schoen, Aga!"
TripAdvisor • May 2016
"An excellent hours dancing lesson
Dance teacher very good at identifying what you can do and working on what you're ready to do next. Good tuition and practice with basic steps and also learned some techniques for getting back on track quickly if you loose your timing."
TripAdvisor • May 2016
"Perfect!
If you dance and you visit Vienna, a Viennese Waltz lesson is a must. I was lucky enough to find The Private Dance Academy of Waltz in Vienna in my online research. We had a wonderful one hour private lesson with Aga, who was patient (with Americans who start not the wrong foot) and very informative. She not only expertly coached our Viennese Waltz, but told us about the traditions and etiquette of the ball and the history of the waltz."
TripAdvisor • Jun 2015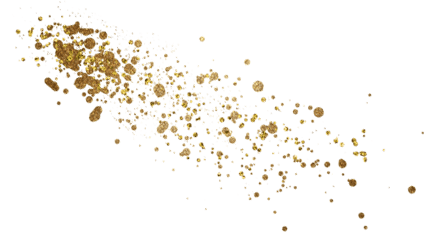 Bookings for Q1/2024 are open. I am looking forward to your message.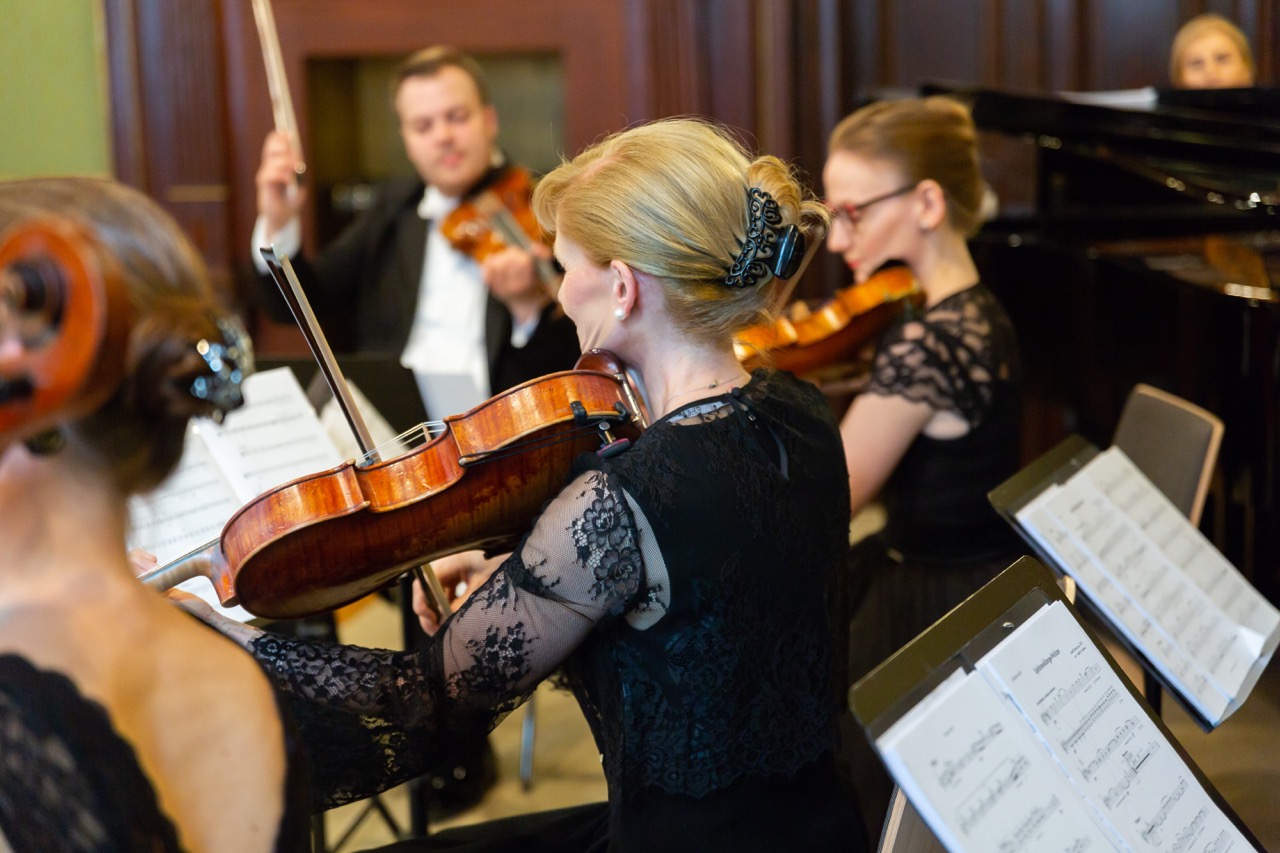 Private Concerts for Your Culture Trip to Vienna
Are you looking at classical concert options in Vienna? Choose The Chamber Orchestra by waltz in vienna and let your group enjoy a private concert indulging in the melodies of Strauss and Mozart. Let us create an unforgettable experience for your group, a memory, an emotional souvenir that lasts forever.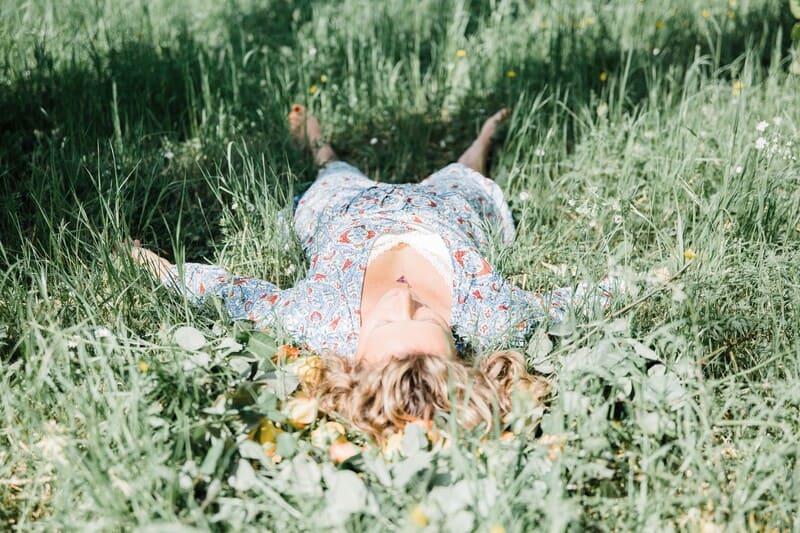 Mindful Vienna for Travellers & Expats seeking Balance
Did you move to Vienna in order to deliver exceptional work? Are you looking for a way to stay in balance and make room for your needs among life's requirements? Practice with Aga Bohun and her method of mindful & authentic movement. Arrive at your center and become the best version of yourself.