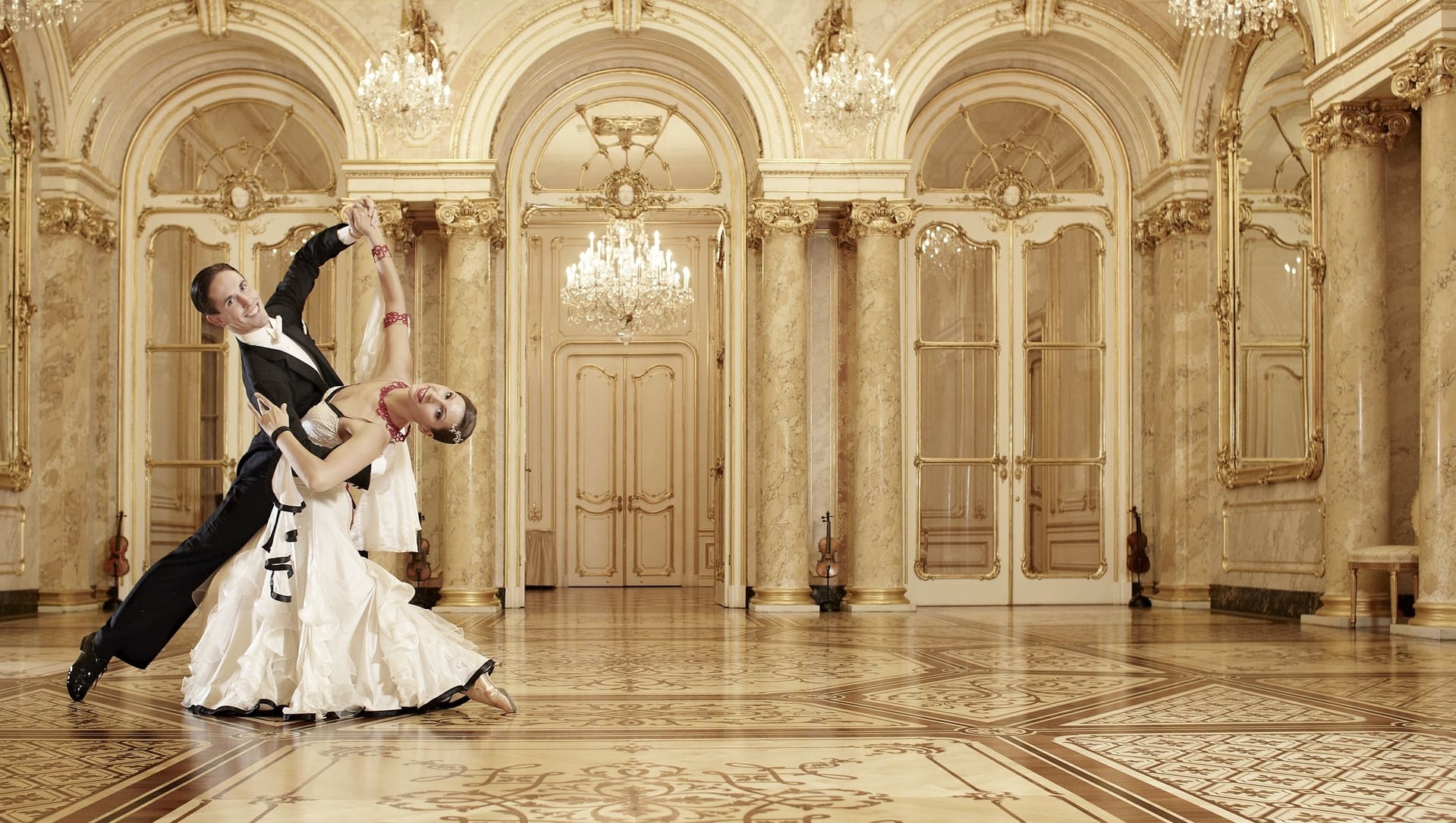 Event Entertainment & Cultural Experiences

for Corporate & Leisure Groups visiting Vienna
A Variety of High-End Services to enhance Your
Vienna Experience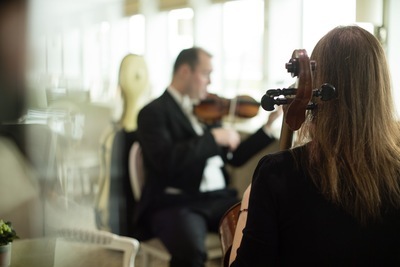 Classical & Crossover Entertainment for Your Event
Are you planning an event in Vienna looking for a modern and authentic entertainment? Waltz in Vienna offers a variety of high-end options to perfectly frame and enhance the atmosphere of your meeting, dinner, incentive, anniversary, wedding or any other type of special gathering. Let us create an elegant Viennese international ambience for your international guests.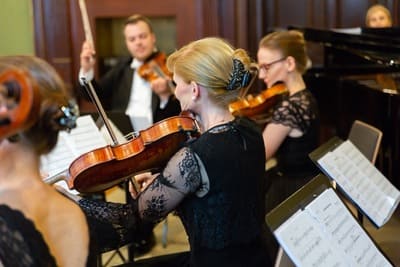 Private Concerts for Your Culture Trip to Vienna
Are you looking for a private classical concert in Vienna? Choose The Chamber Orchestra by Waltz in Vienna and let your small, medium or large group enjoy a private concert and indulge in classical Viennese or Austrian melodies. Let us create an unforgettable experience for your group, a memory, an emotional souvenir that lasts forever.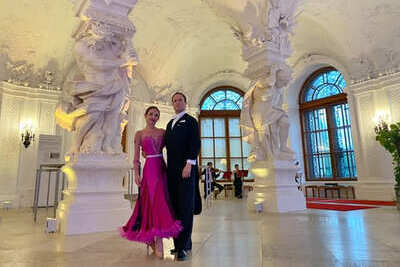 Viennese Waltz Dance & Team Building Activities
Would you like to learn the Viennese waltz? Or are you searching for a special activity for your meeting or team building taking place in Vienna? Or do you want to offer extra socializing possibilities to your congress participants during their stay in the city of the original Viennese Waltz? Let us create a unique, entertaining and interactive experience for your group.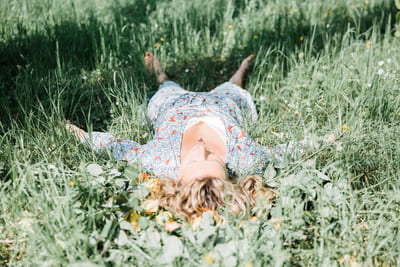 Mindful Vienna for Travellers & Expats seeking Balance
Are you seeking relaxing yet active quality time for yourself or your group while travelling? Are you looking for a way to stay in balance and make room for your needs among life's requirements? Practice with Aga Bohun and get to know her method of mindful & authentic movement. Arrive at your center and become the best version of yourself.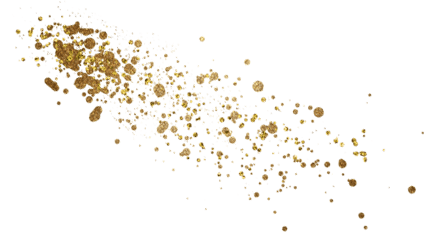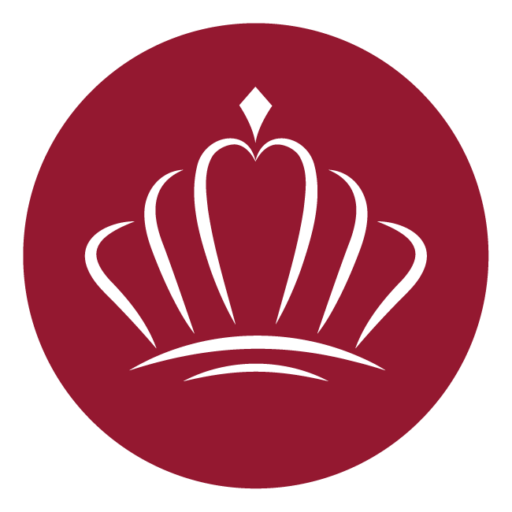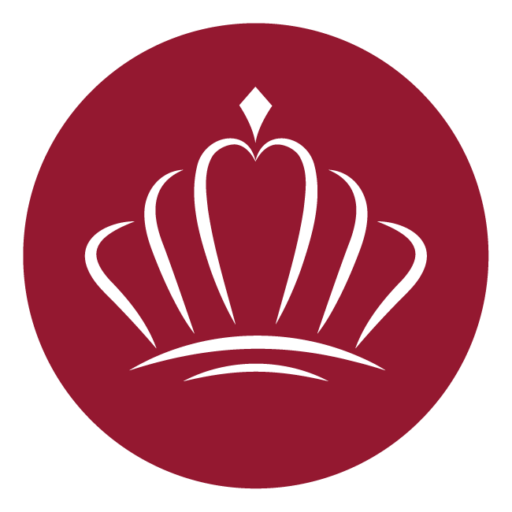 Profound Art & Business Expertise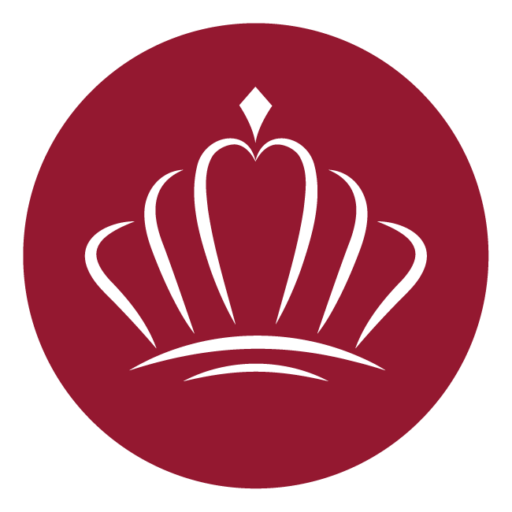 We perform with passion and pure dedication.
The audience's joy is our success.
Feel the Vibe of

Waltz in Vienna
"Wow, what a great event! 'waltz in vienna' provided entertainment for the gala dinner of our annual conference in the form of an amazing opera singer and fantastic waltz dancers. The crowd interaction was outstanding and the feedback from our participants was extremely positive. I would not hesitate to book with 'waltz in vienna' again for future events. From pre event to post – the communication has been flawless and proactive – I cannot thank you enough for helping to make our event the best ever!!!!"
"Thank you very much for a great night. The performances were amazing.
Hope to work with you again in the future."
"We attended private concert in Vienna on 13 Dec 2016. Could not find feedback page on website. The concert was wonderful. entertainers were great. Program was terrific (including program). We enjoyed it thoroughly. Thank you."
"The small orchestra plays beautiful music! Each member smiled as they played, clearly enjoying themselves. The sound quality from just 10 musicians was unbelievable! The 2 singers were very talented and the dancers were mesmerizing. A wonderful evening!"
"We love classical music and watching good dancers do the waltz. This concert gave us an opportunity to do both and listen to a bit of opera and sip a glass of champagne. What more could you ask for."
"What a wonderful evening and what a surprise to hear such a great performance by the performers at The Private Concert Series! Without exception the entire musical performance and evening was fabulous. Well worth seeing"
"We felt the music, singing and dancing was matched with the location and with the city of Vienna. It completed the city tour we were on with the performance which all of us appreciated."
Excerpt of Past & Current Collaborations
Dior LVMH Andaz Vienna Palais Events Verkehrsbüro Uniworld River Cruises Avalon Waterways Tauck European River Cruising  MCI Vienna  Panorama Tours and Travel  Wien Tourismus  Kuoni Tumlare  Great Days Travel  Palais Hansen Kempinski Vienna  Park Hyatt Vienna  Meeting EC  Caissa Touristik  Virtuoso Partners  MPH Factory  e+o meeting  Miki Travel  Caissa Touristik  Mondial Congress  Dynamic Conferences  inspiria event service  EETS  Columbus Congress & Events  Blaguss DMC/Pantours Reisebüro Verkehrsbüro ACIS Educational Tours Kompas Tour Operator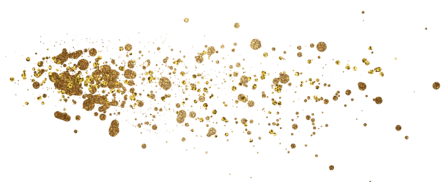 The
Mind

 &

Heart

 of the Brand
Hello and thank you very much for being here. I am Aga Bohun, the founder and owner of Waltz in Vienna and I am here for you to create a high-quality and unforgettable Vienna experience.
Fully dedicated and truly passionate about delivering a service that is not only satisfying for you and your group but also for my artists and myself. Why? Because I believe that in the end the audience will be only deeply satisfied if the artists spread a genuine, heart-felt vibe from within. A vibe that just can't be faked. Therefore, I call Waltz in Vienna's experiences emotional souvenirs. A waltz in vienna service is not just entertainment, a performance or an activity. It is an experience that the audience can treasure in their hearts and take back home. It is a long-lasting memory, an emotional souvenir.
Besides my passion and my artistic expertise, I deeply understand the requirements of the MICE & leisure travel world.
years of profound experience in the field of tourism
years of stage & back-stage experience
years of experience in the field of teaching dance & movement
Work with me and my team and receive a high-end artistic service embedded in a seamless professional frame. I can't wait to create an unforgettabel experience for your occasion.
Visit my Blog 
ViennaStories
…and find out more about me & my love for this beautiful city.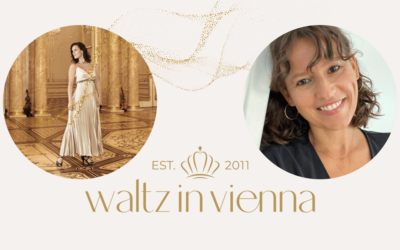 Dear reader, Dear Vienna lover, Welcome to my blog Vienna Stories. My name is Aga Bohun, and I am the founder and owner of the brand Waltz in Vienna offering event entertainment & cultural experiences in Vienna. This is my very first blog post for my newly...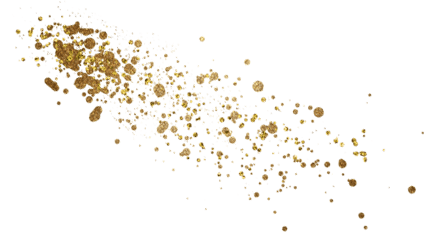 I am looking forward to hearing from you…
I will respond within 24 to 48 hours.
Although events take place on weekends and during holidays, the office is not operating during these time periods. Thank you for your understanding.