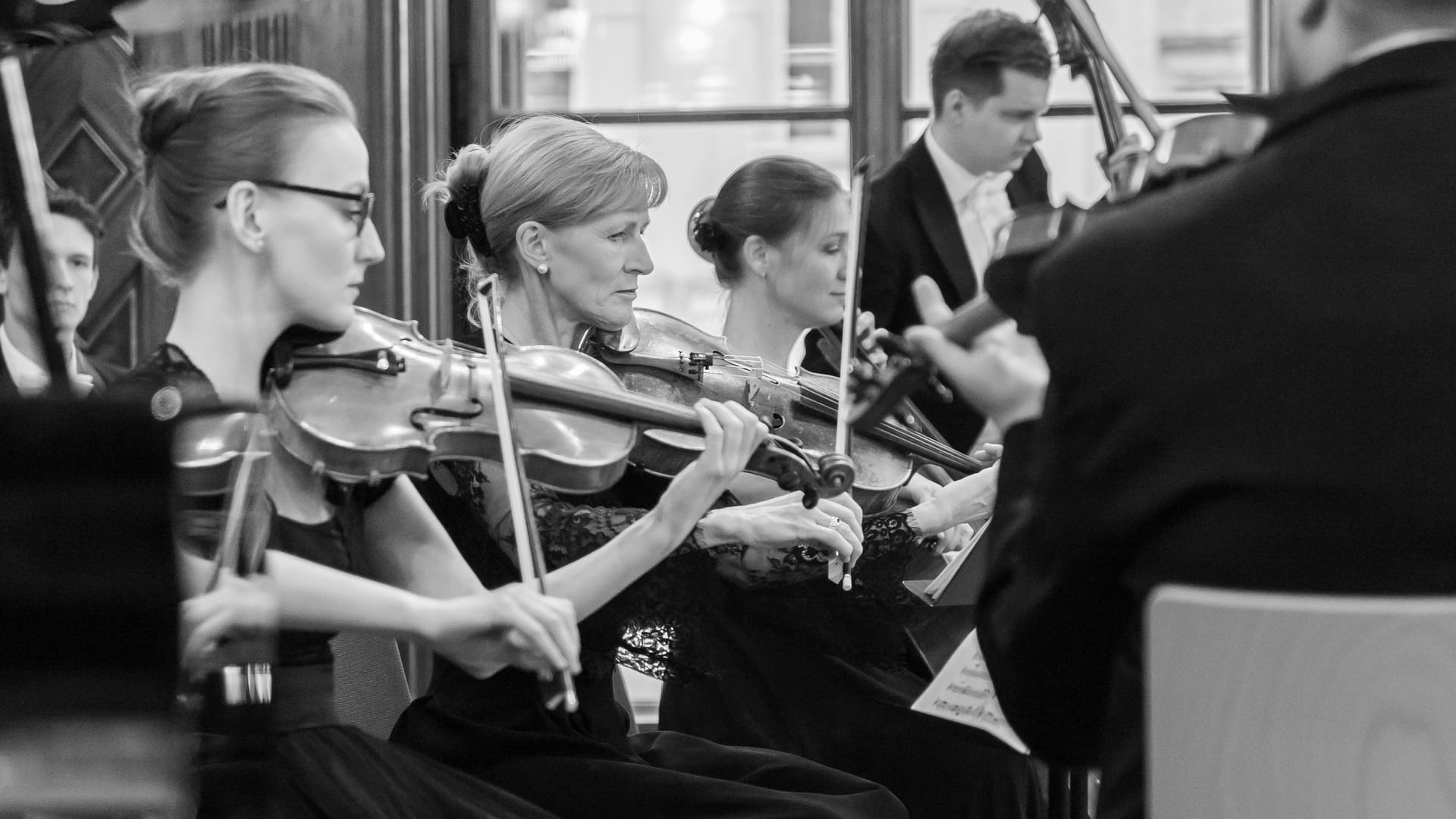 Concerts

for Your Culture Trip to Vienna
Various Private Concert Options for a
Genuine

Vienna Experience
Are you looking for a private classical concert in Vienna?
Choose The Chamber Orchestra by waltz in vienna and let your group enjoy the melodies of Strauss and Mozart in a totally private setting. Let us create a tailored and unforgettable experience for your group. A memory, an emotional souvenir that lasts forever.
The suggestions below are private concert options

suitable for small, medium and large groups.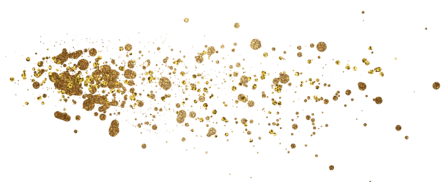 Mozart

&

Strauß

Concert in Vienna
This is our signature concert with a lovely repertoire covering well known masterpieces from Wolfgang Amadeus Mozart and the Strauss Dynasty making it an unforgettable experience for the audience. Optional Opera singers expand the acoustic experience even more and Viennese Waltz dancers enhance the visual experience.
Loved

by Locals
Concert in Vienna
Indulge in this concert performance with a special repertoire featuring some truly hidden gems. This program is reflecting the Viennese culture as it is lived and loved by locals.
Schrammel Quartet

Concert in Vienna
If you like the traditional Wiener Heurigen atmosphere, this concert option is a perfect fit. You can expect a more casual but still high-end setting. Our Schrammel musicians invite you to discover the rustic Viennese spirit. Our optional Polka dancers can add an extra spark on top of it.
River Cruise

Concert in and around Vienna
Are you having a tight schedule and looking for a unique and easy-to-implement experience for your river cruise guests? waltz in vienna's onboard programs might be the perfect option for you. Besides passion my team and I bring a 10-year expertise of creating and conducting experiences for river cruise tourists visiting Vienna. We know the industry very well and understand the specific requirements.
Concert
High-Light

for Your Event in Vienna
"What a wonderful evening and what a surprise to hear such a great performance by the performers at The Private Concert Series! Without exception the entire musical performance and evening was fabulous. Well worth seeing"
"We attended private concert in Vienna on 13 Dec 2016. Could not find feedback page on website. The concert was wonderful. entertainers were great. Program was terrific (including program). We enjoyed it thoroughly. Thank you."
"The small orchestra plays beautiful music! Each member smiled as they played, clearly enjoying themselves. The sound quality from just 10 musicians was unbelievable! The 2 singers were very talented and the dancers were mesmerizing. A wonderful evening!"
"Thank you very much for a great night. The performances were amazing.
Hope to work with you again in the future."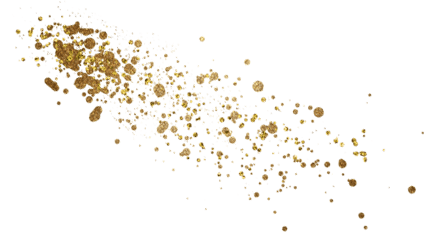 I am looking forward to hearing from you
I will respond within 24 to 48 hours.
Although events take place on weekends and during holidays, the office is not operating during these time periods. Thank you for your understanding.
Classical & Crossover Entertainment for Your Vienna Event
Are you planning an event in Vienna looking for a modern and authentic entertainment? waltz in vienna offers a variety of high-end options to perfectly frame and enhance the atmosphere of your meeting, dinner, incentive or any other type of gathering. Let us create an elegant Viennese ambience for your international guests.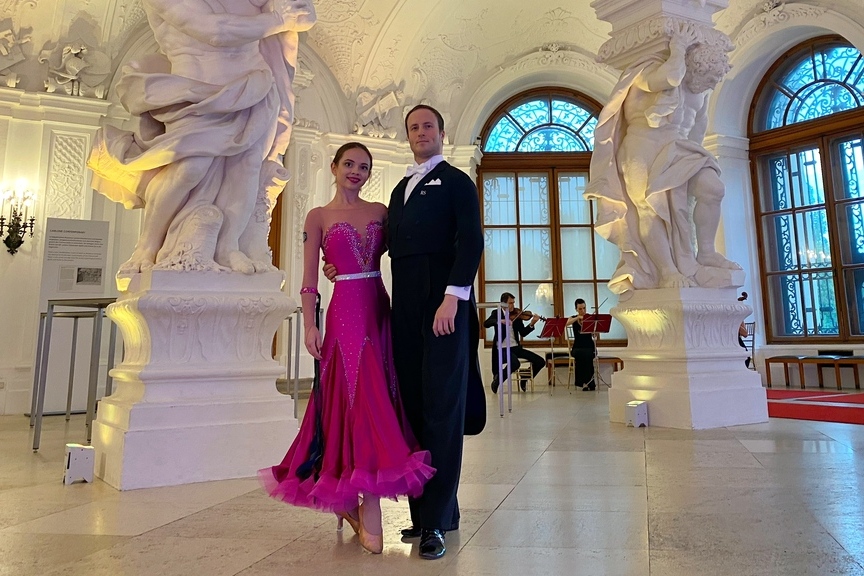 Viennese Waltz Dance & Team Building Activities
Are you searching for a special activity for your meeting or team building taking place in Vienna? Or do you want to offer extra socializing possibilities to your congress participants during their stay in the city of the original Viennese Waltz? Let us create a unique, entertaining and interactive experience for your group.