Mindful Vienna for
Travellers, Expats & Locals seeking Balance
Discover Your Body as Your
Strongest Ressource
Are you looking for a way to stay in balance and make room for your needs among life's requirements? Practice with me and get to know my method of mindful & authentic movement. Arrive at your center and become the best version of yourself.
Elemental Move is my method that resulted out of exploring and seeking ways to become balanced and stay true to myself while building my company and delivering high-end services for the corporate world.
Authentic movement, dance, yoga elements & breathing are my daily practices for maintaining a healthy and lively mind-body-soul foundation. It is my heart's desire to share with you my practices that I have developed.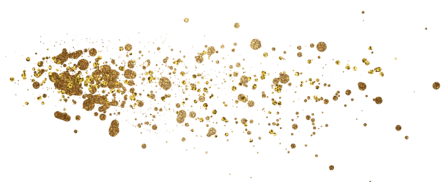 After a few years of pausing, I am happy to announce that I will be re-opening waltz in vienna's dance school at a new location.
At the same time, I am launching a full palette of Elemental Move offerings that will be held at the same space.
The new space (name will be revealed at a later point in time) will unite and house both of my professional paths.
Stay tuned for further details.
Pre-Opening Offer
Elemental Move
Tailored to your needs & demands
50 min • €84,- incl. VAT (instead of €108,-)
Location • 1020 Vienna or online
This is a limited special offer in the pre-opening phase of my new studio in Vienna. By booking this special offer you are also supporting my free yoga sessions for a wonderful group of Ukrainian refugee mothers that will resume in autumn.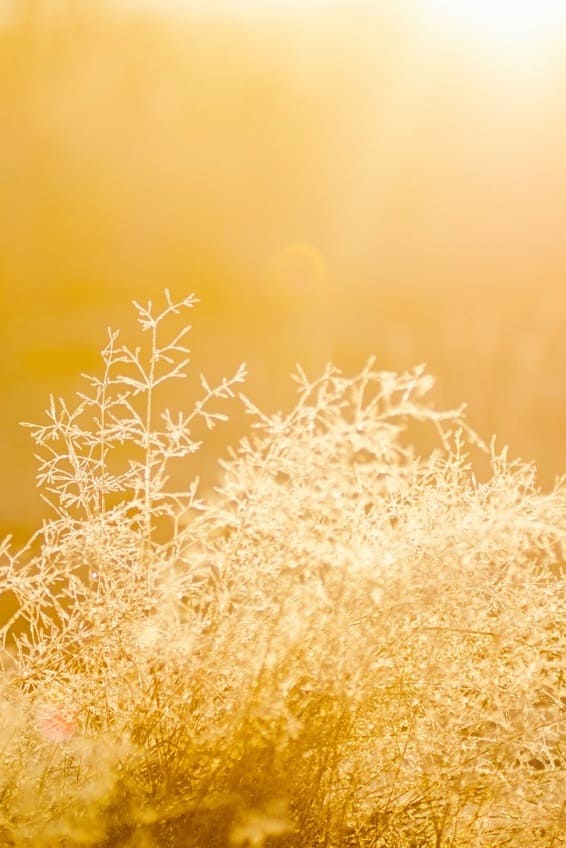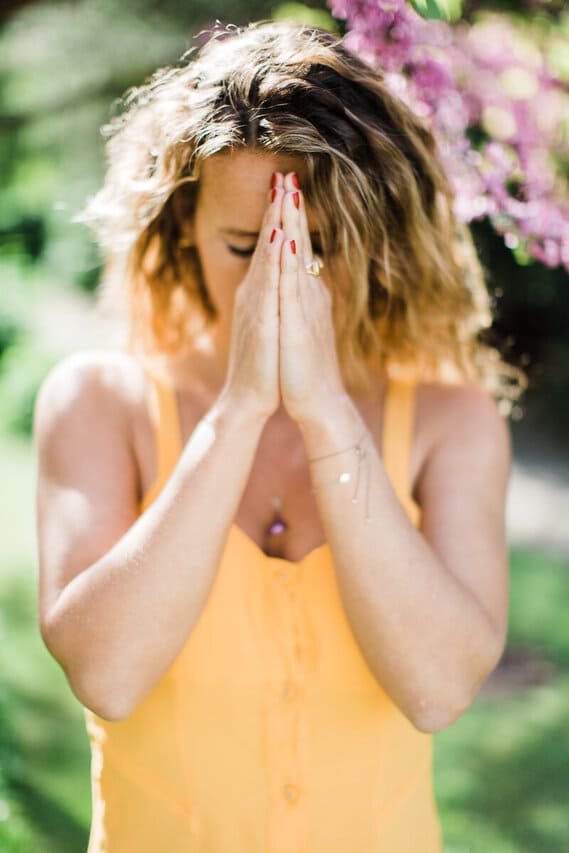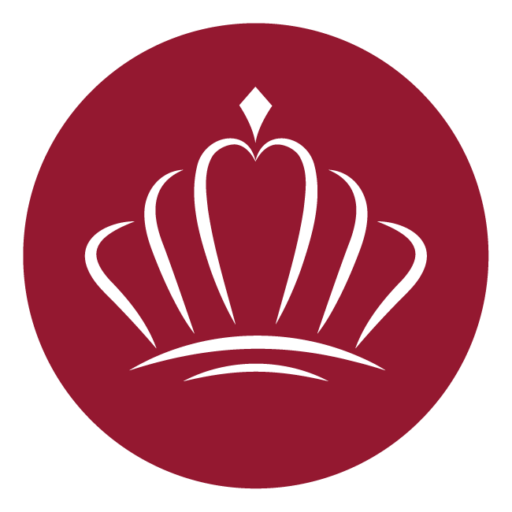 Authentic Movement Sessions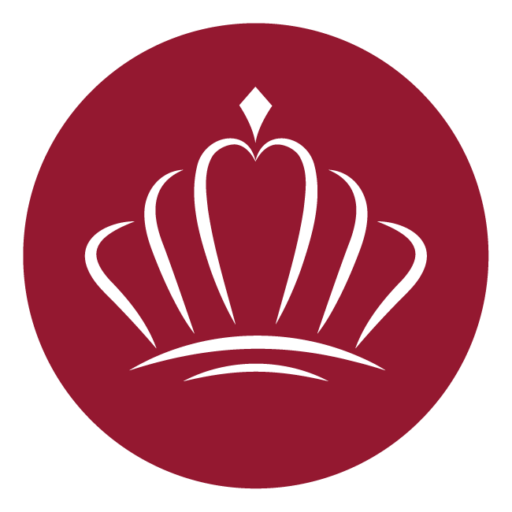 Dance Experience Sessions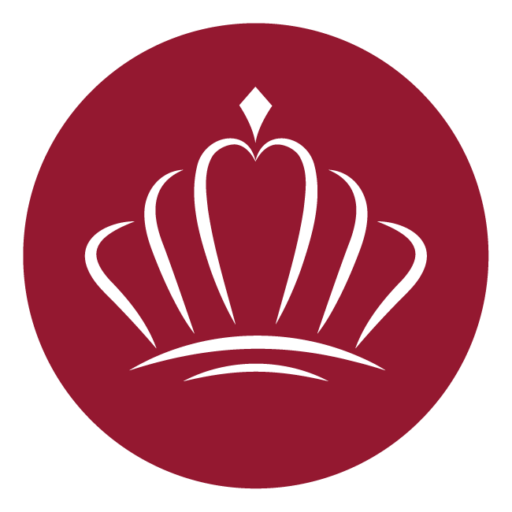 Yoga & Breathwork Specials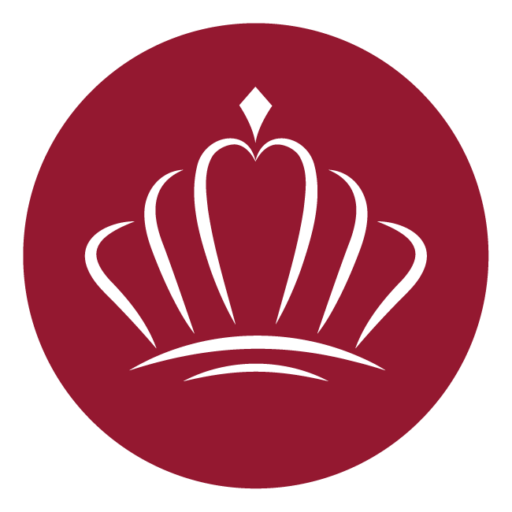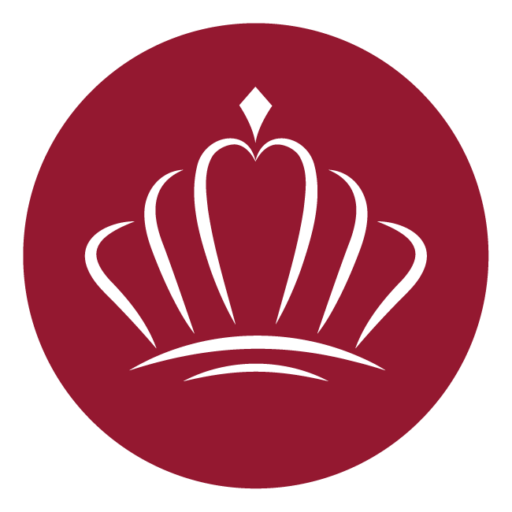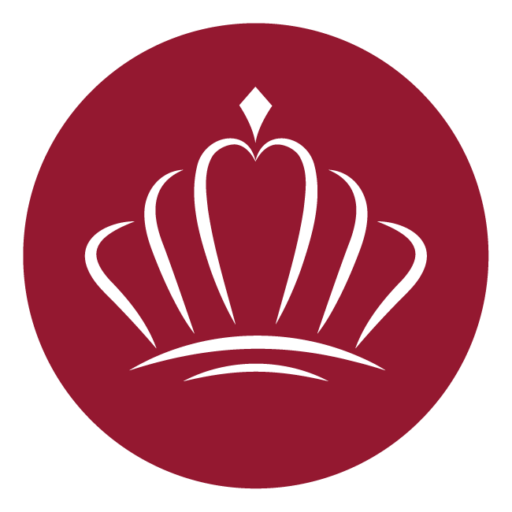 "Dear Aga,
"Thank you for the incredible dance and yoga classes. After a class with you I am full of positive energy!!! You are a real pro! The movements are very understandable for every training level!
Thanks again! See you soon!
Kind regards
Maryna K." 
Student since 2022 • Dance & Yoga • Group Classes
"Aga gave excellent classes. Dancing and yoga are great times.
Rest for soul and body. A load of vitality and new skills.
Irina L."
Student since 2022 • Dance & Yoga • Group Classes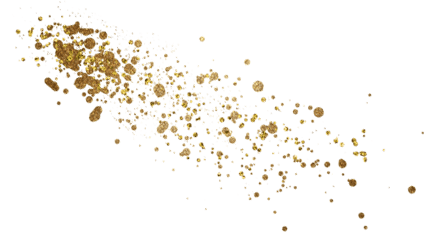 Request a
Private Session
I am looking forward to hearing from you!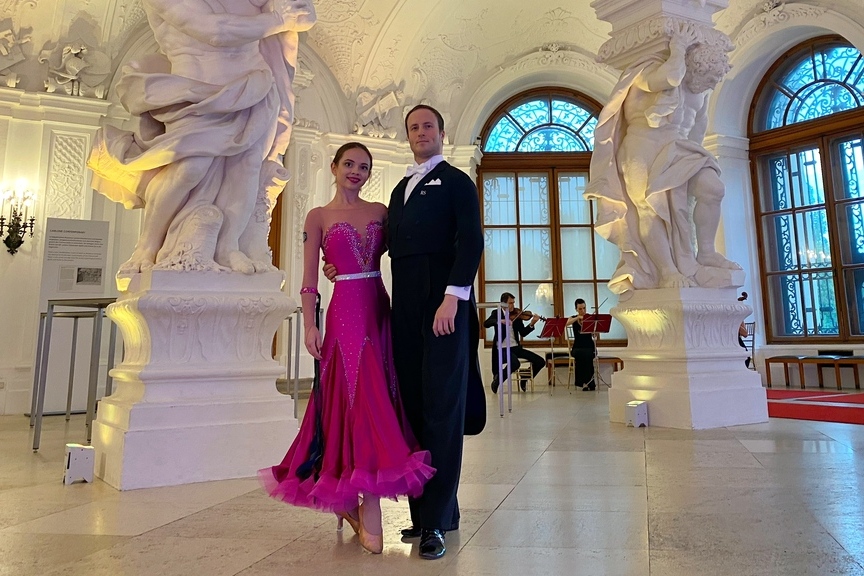 Viennese Waltz Dance & Team Building Activities
Are you searching for a special activity for your meeting or team building taking place in Vienna? Or do you want to offer extra socializing possibilities to your congress participants during their stay in the city of the original Viennese Waltz? Let us create a unique, entertaining and interactive experience for your group.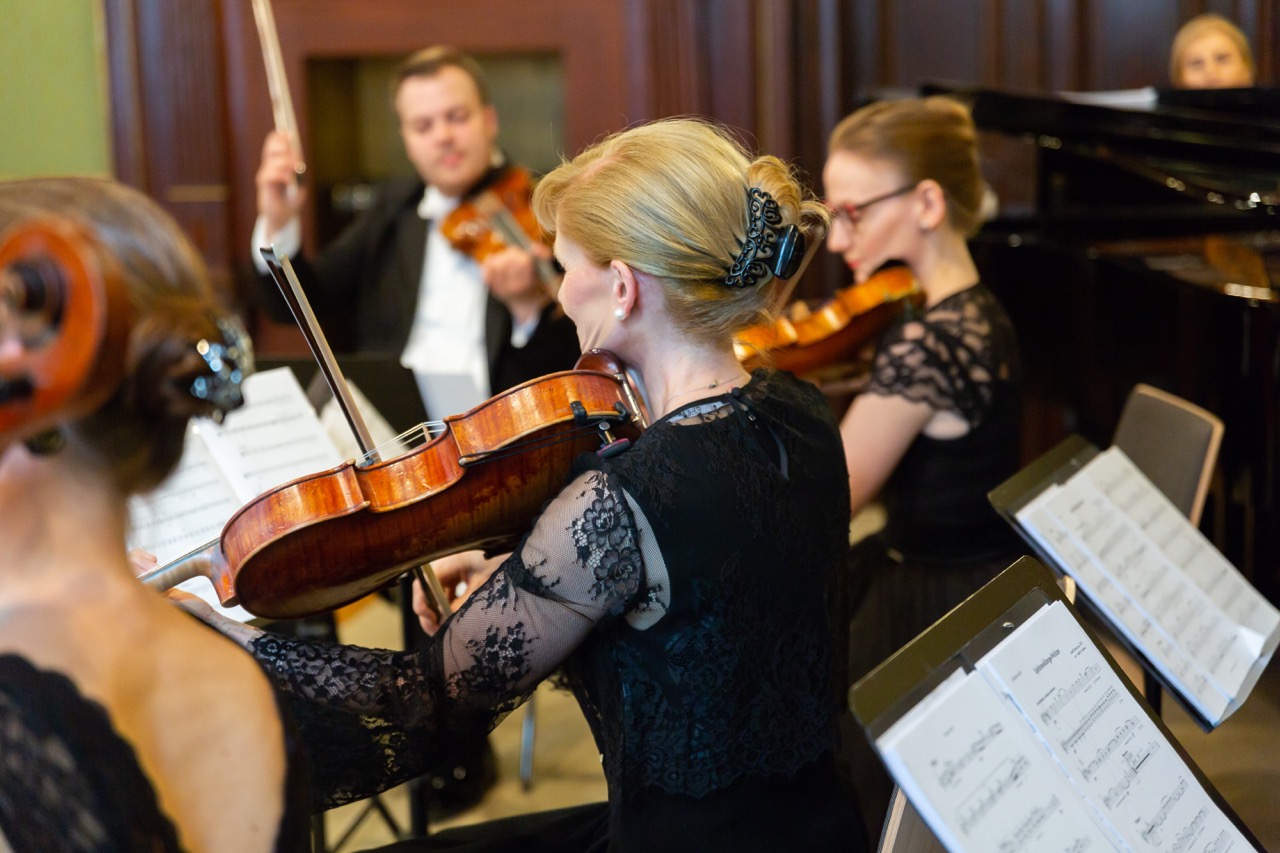 Private Concerts for Your Culture Trip to Vienna
Are you looking at classical concert options in Vienna? Choose The Chamber Orchestra by waltz in vienna and let your group enjoy a private concert indulging in the melodies of Strauss and Mozart. Let us create an unforgettable experience for your group, a memory, an emotional souvenir that lasts forever.