Event Entertainment & Cultural Experiences

for Corporate & Leisure Groups visiting Vienna
Magical Moments
Since 2011
waltz in vienna is the ambassador of Vienna's cultural heritage offering high-end event entertainment and cultural experiences based on the Viennese culture and presented in a modern and lively way.
My artistic team and I invite our audience to indulge in genuine and heart-felt performances and experiences.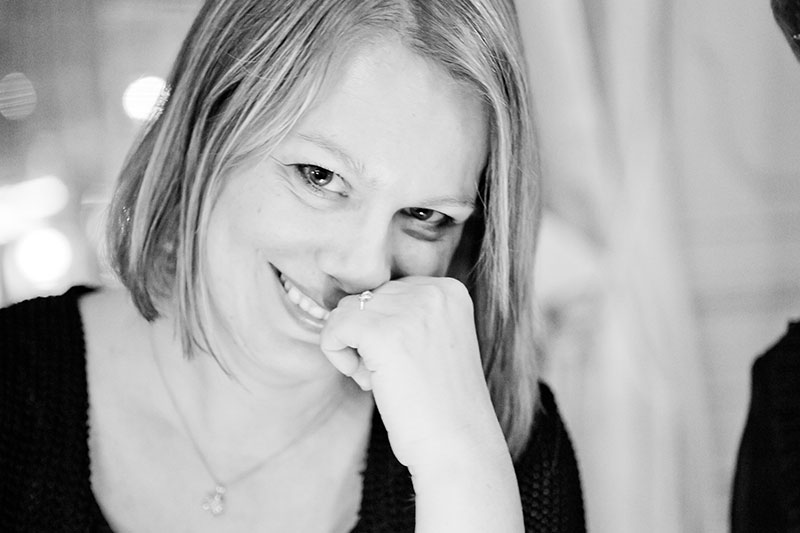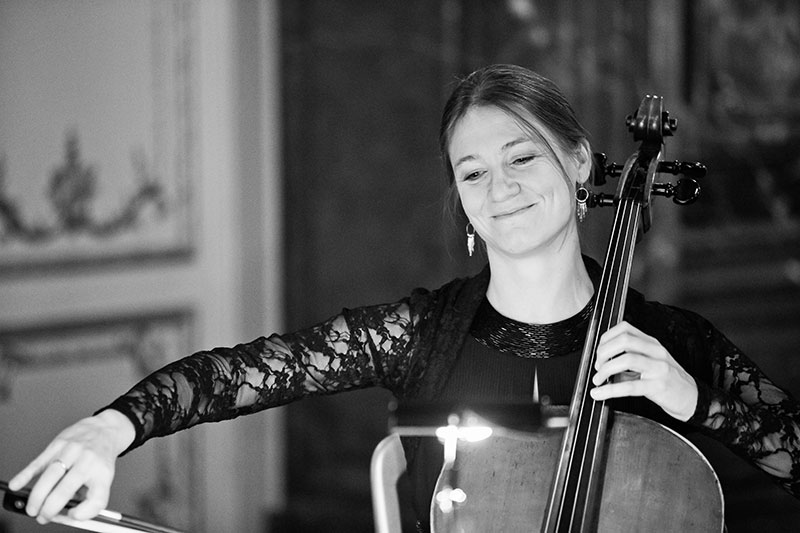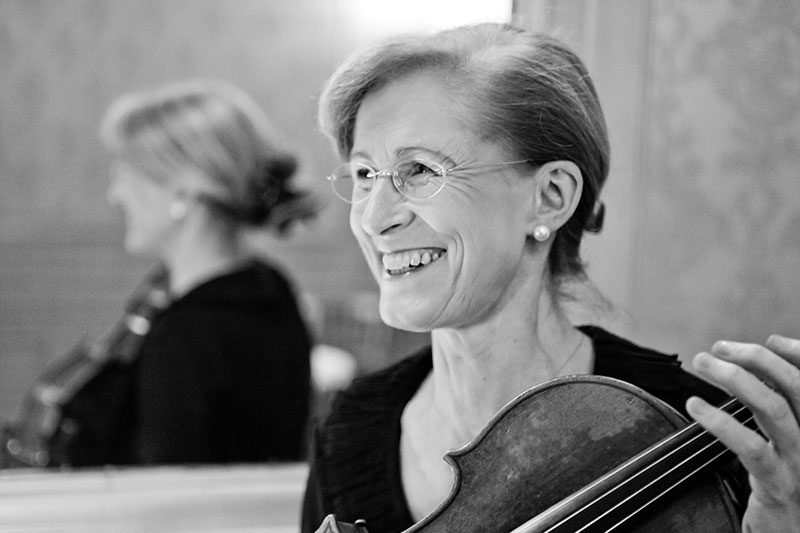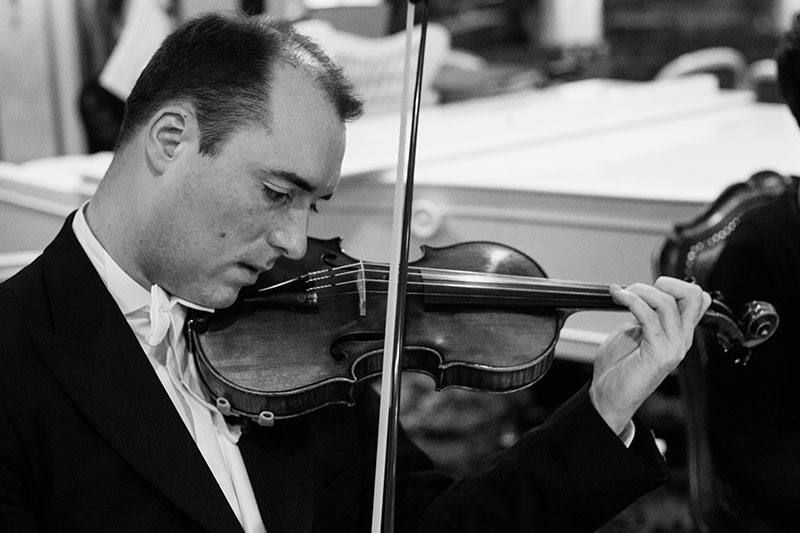 Here are 
some facts 

worth to know.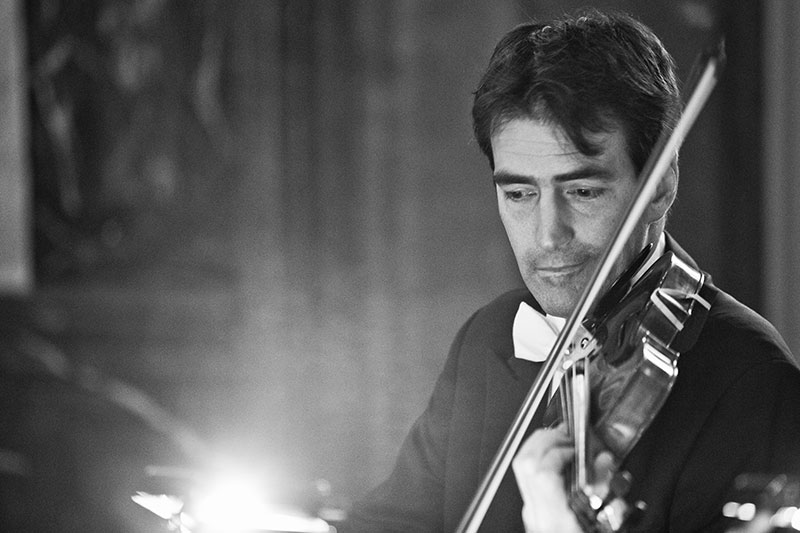 Here are 
some facts 

worth to know.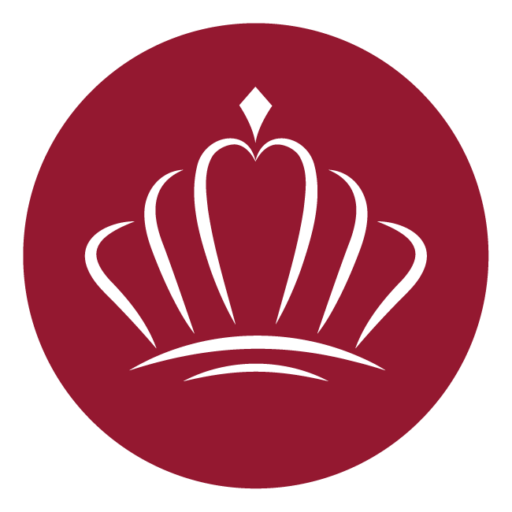 Modern Tradition
We honour the Viennese tradition in all its facets and pass it on in a modern yet authentic way.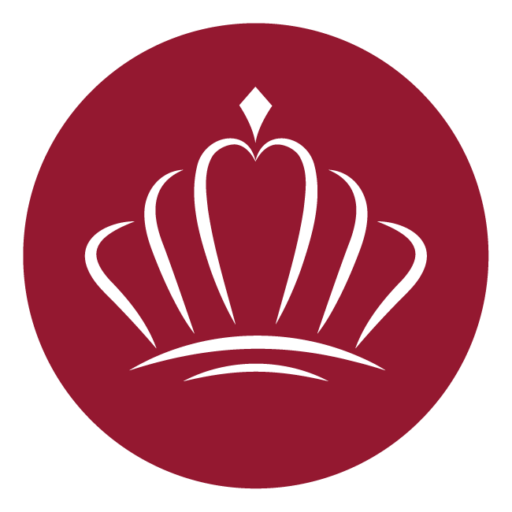 Amazing Artists
Highly skilled and well-trained artists with a profound experience and a broad repertoire are keen to entertain and/or educate our Vienna visitors.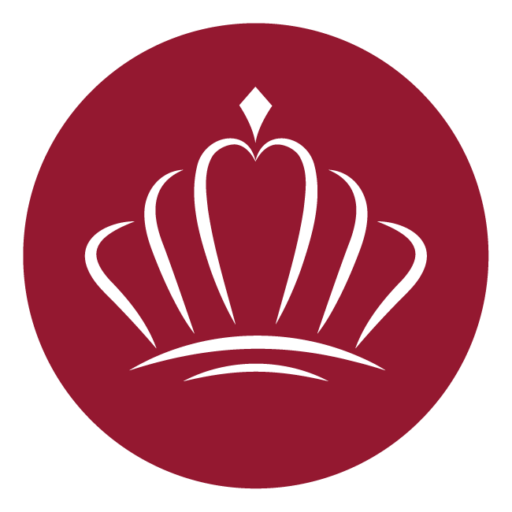 International Audience
Our guests come from all over the world. Over the years we have entertained Vienna visitors from every continent of the world.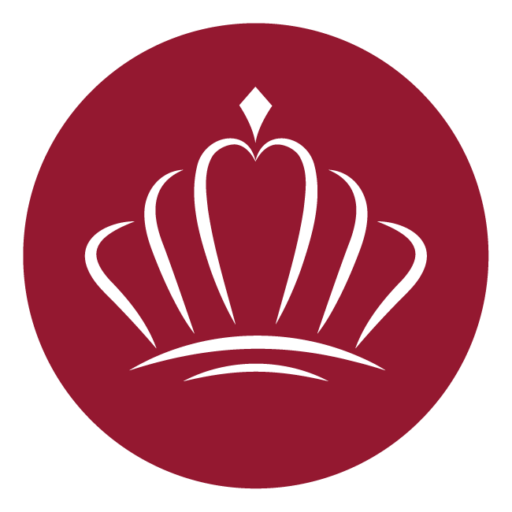 Corporate & Leisure Offer
We cater to the corporate & leisure industry.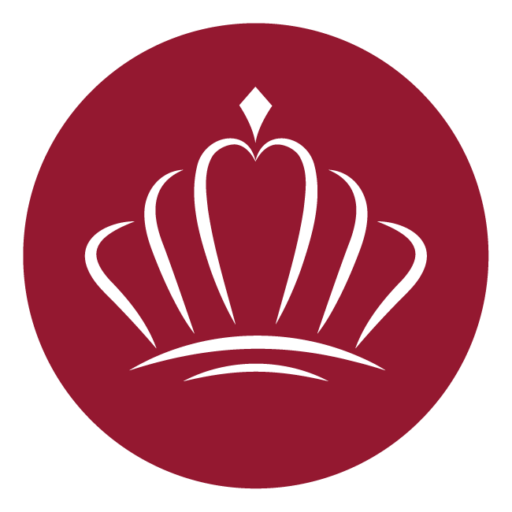 B2B & B2C Offer
Most of the services are for companies but especially the dance school services are addressing individuals, couples and friends & families.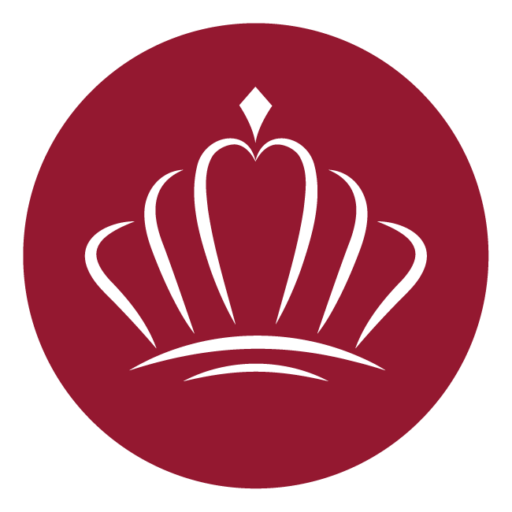 Evolving Offer
Besides the core services waltz in vienna regularly expands the portfolio and repertoire in order to meet the actual interests and demands from our clients.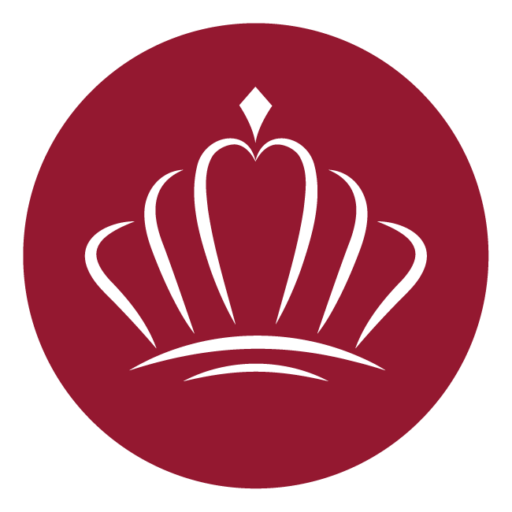 High Quality
We deliver high quality and aim to always go the extra mile for our clients.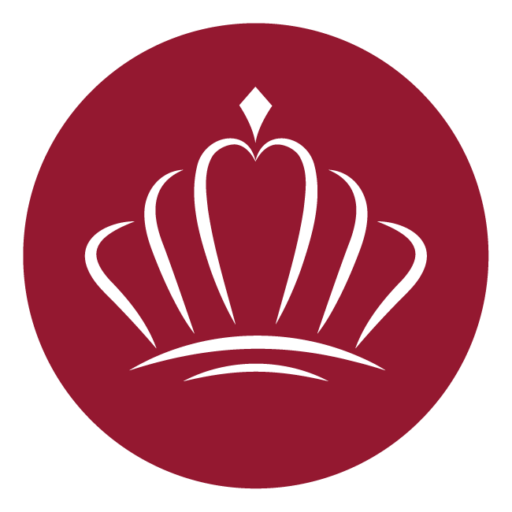 Gender Equality
Founded by a woman, one of waltz in vienna's core values is gender equality. Women and mothers are an essential part of waltz in vienna's artistic team.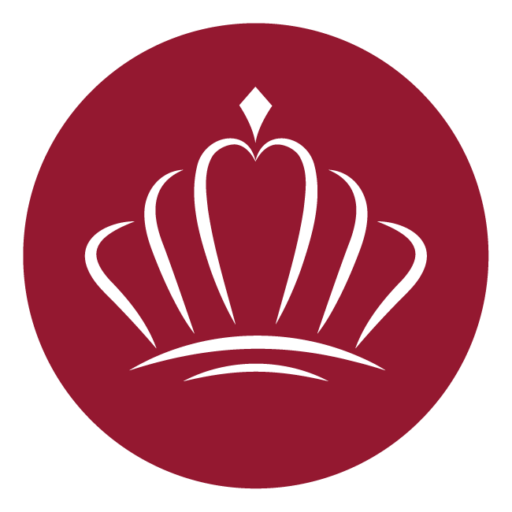 Age Equality
With age comes knowledge and wisdom. A well-balanced mixture of sponsoring young artists and supporting older ones is what you will find at waltz in vienna.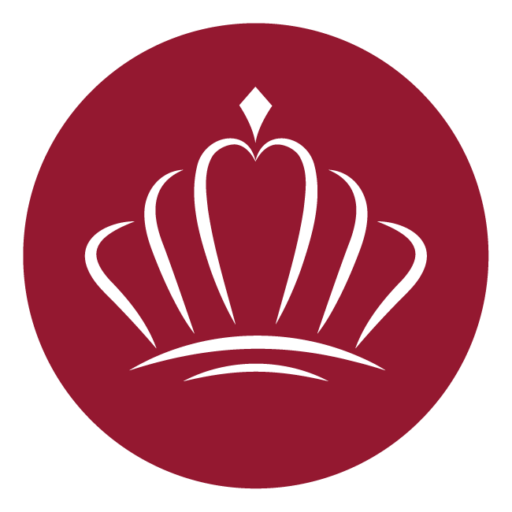 Fair Fees
Honoring the artists' work means (not only but definitely) paying fair fees. This is fundamental for everything else, such as creativity and passion, to thrive.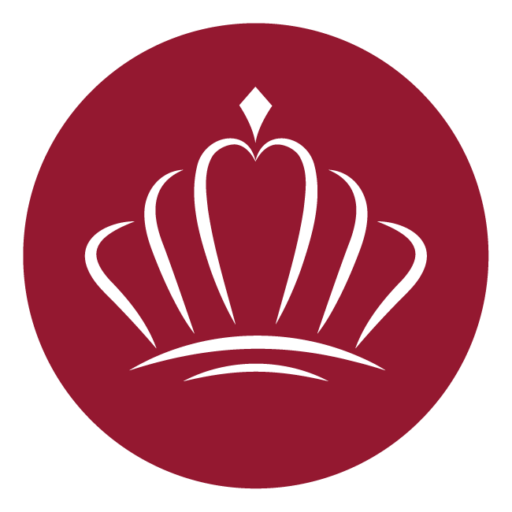 Environmental Responsibility
Taking care of the planet and future generations. waltz in vienna's office is powered by energy from oekostrom. Plastic use is reduced to a minimum. Furthermore, the office is as paperless as possible. Public transportation or bycicles are preferred.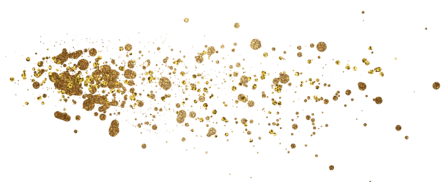 The
Mind

 &

Heart

 of the Brand
Hello and thank you very much for being here. I am Aga Bohun, the founder and owner of waltz in vienna and I am here for you to create a high-quality and unforgettable Vienna experience.
Fully dedicated and truly passionate about delivering a service that is not only satisfying for you and your group but also for my artists and myself. Why? Because I believe that in the end the audience will be only deeply satisfied if the artists spread a genuine, heart-felt vibe from within. A vibe that just can't be faked. Therefore, I call waltz in vienna's experiences emotional souvenirs. A waltz in vienna service is not just entertainment, a performance or an activity. It is an experience that the audience can treasure in their hearts and take back home. It is a long-lasting memory, an emotional souvenir.
Besides my passion and my artistic expertise, I deeply understand the requirements of the MICE & leisure travel world.
Years of Profound Experience in the Field of Tourism
Years of Stage & Back-Stage Experience
Years of Experience in the Field of Teaching Dance & Movement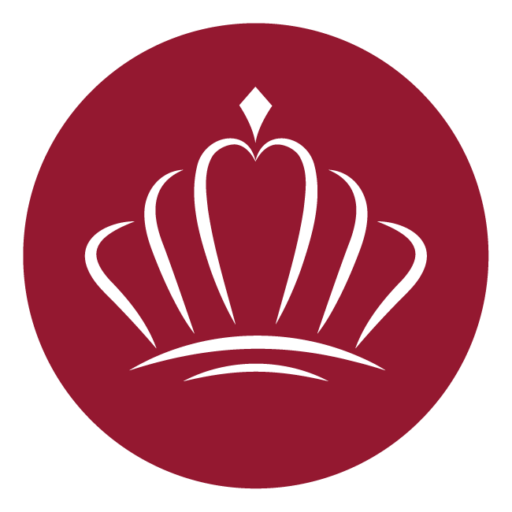 Master's Degree in Journalism & Communication Studies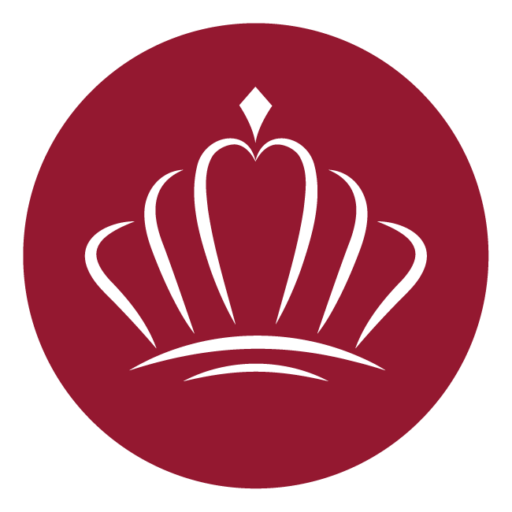 Dance Master · Dance Teacher for Ballroom & Latin American Dances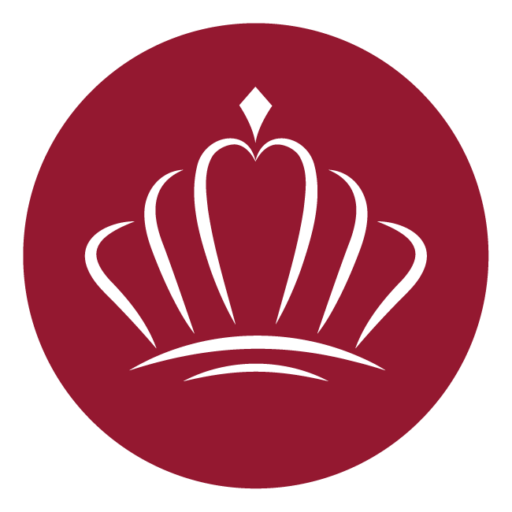 Trainer in Adult Education
Mag. Dr. Ernst Vitek & Margit Gruber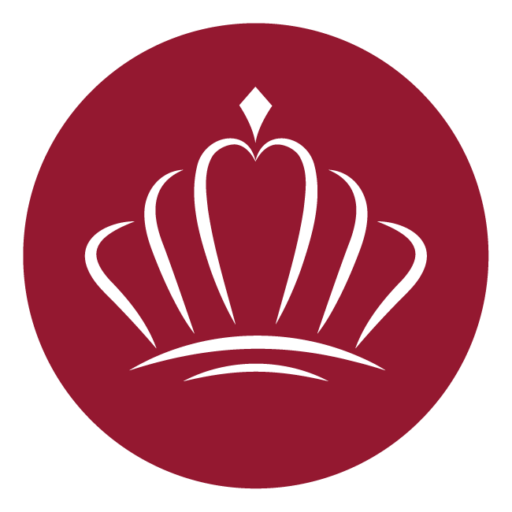 Yoga Teacher · Vinyasa Flow
200 RYT
Rachel Brathen & Lara Heimann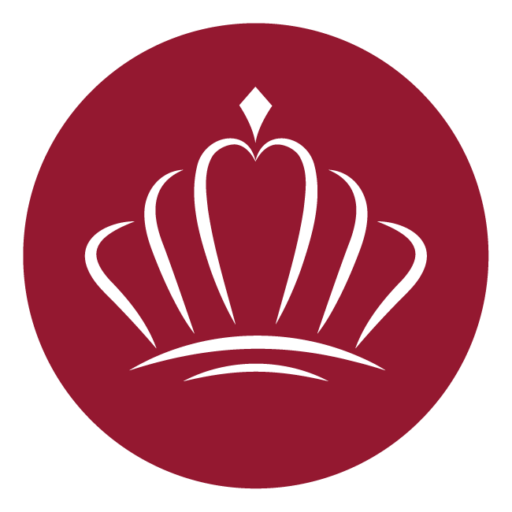 Various accomplished & ongoing Trainings in
Verbal & Nonverbal Communication
Leadership
Entrepreneurship
Group Dynamics
Conflict Resolution
Coaching & Self-Coaching Practices
Dance & Dance Technique
Embodiment
Ecstatic Dance
Yoga, Breathwork & Meditation
Anatomy
Somatic Practices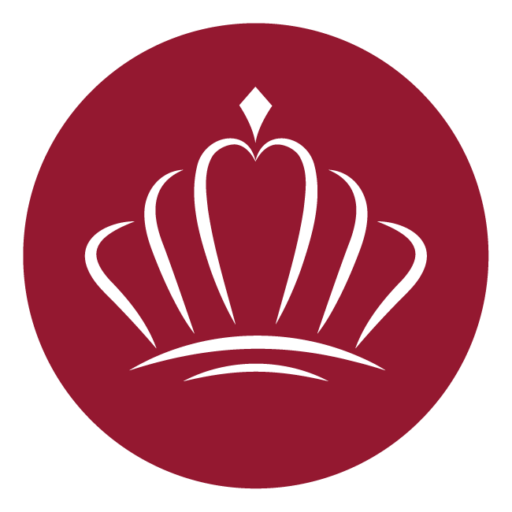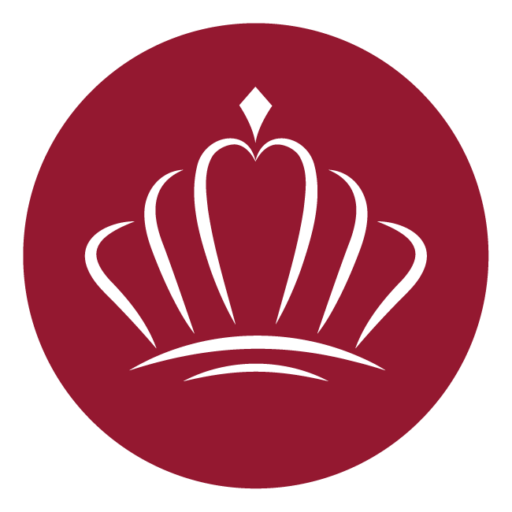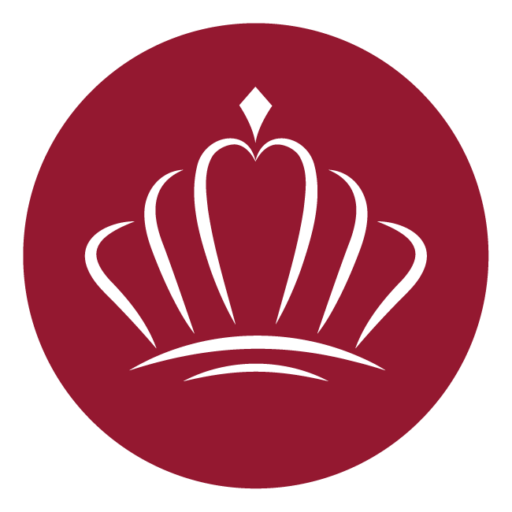 Clear & Transparent Communication.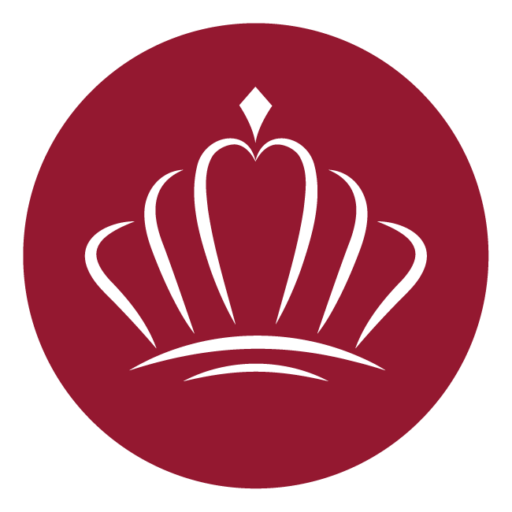 Business Interactions and Professional Relationships that satisfy Both Sides.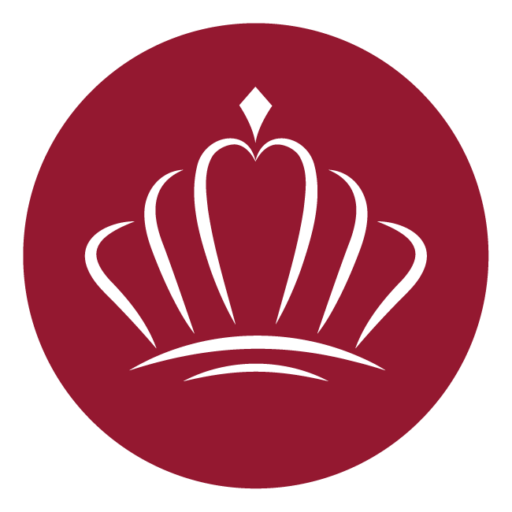 creating Beautiful Experiences & Lasting Memories for my Clients.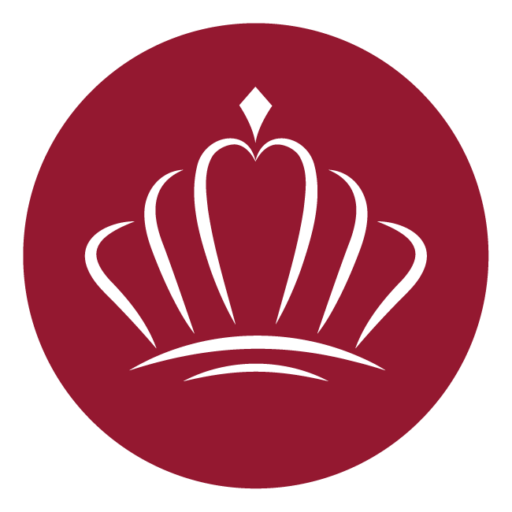 always seeing the Bigger Picture.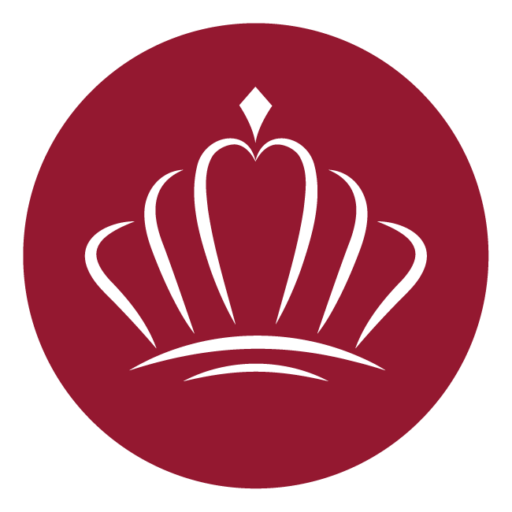 Our Society, Our Planet, Mother Nature.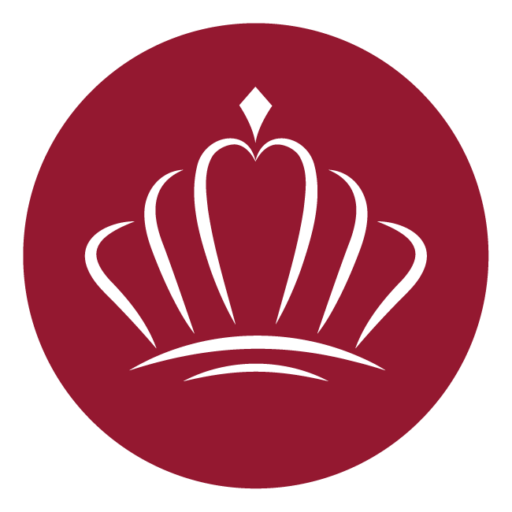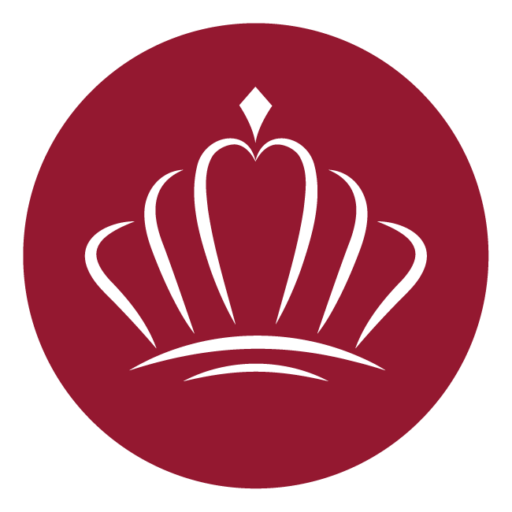 In my free time I  
love

to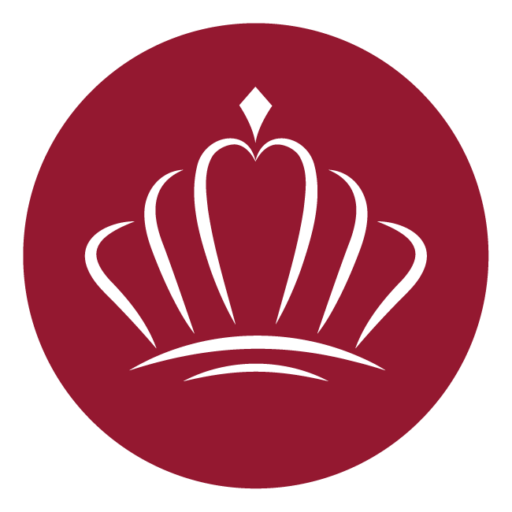 spend a lot of Time in Nature and in Water.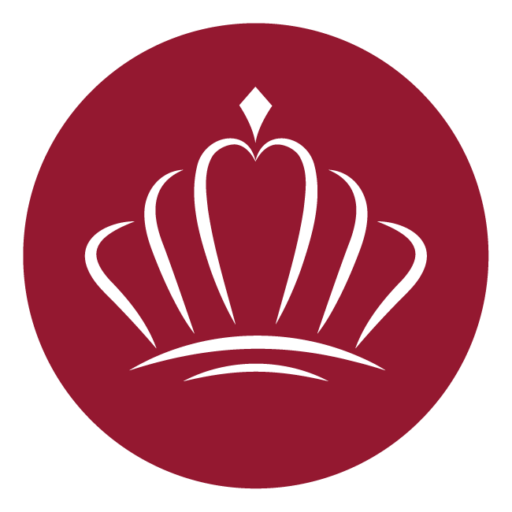 indulge in Good Talks with Friends.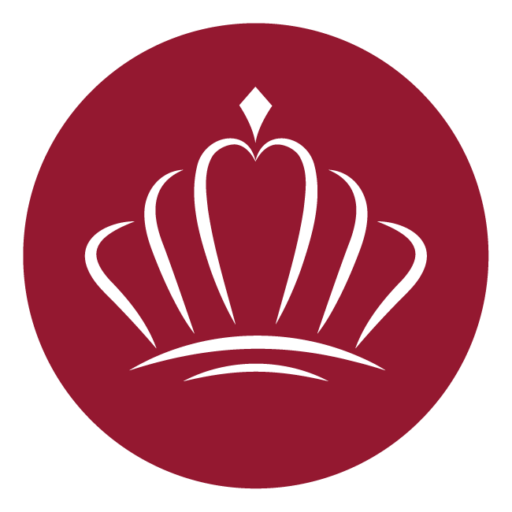 be Creative with Drawing and Writing.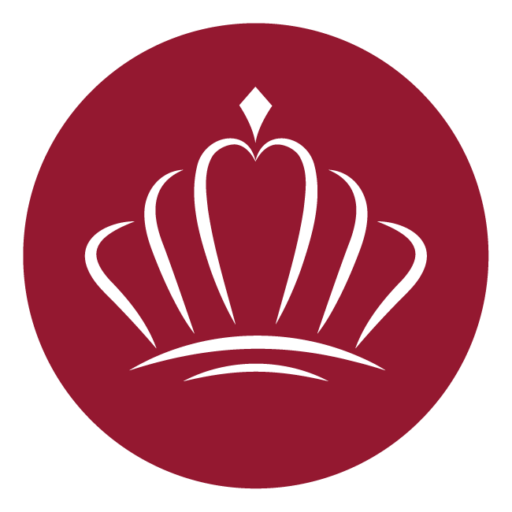 listen to Inspiring Podcast & Audio Books.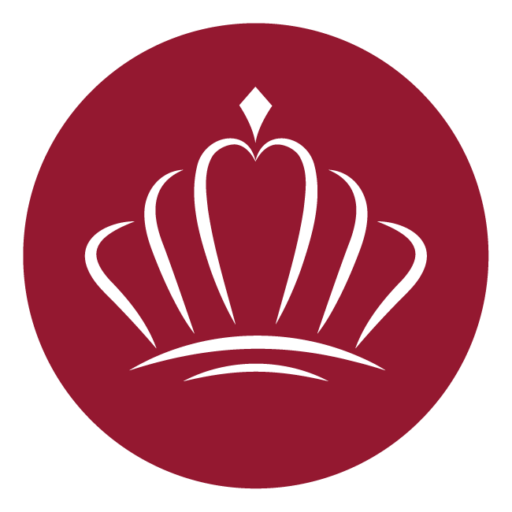 tend to my Indoor & Outdoor Plants.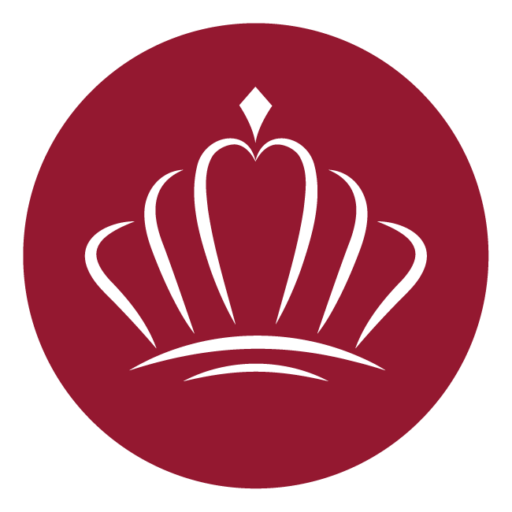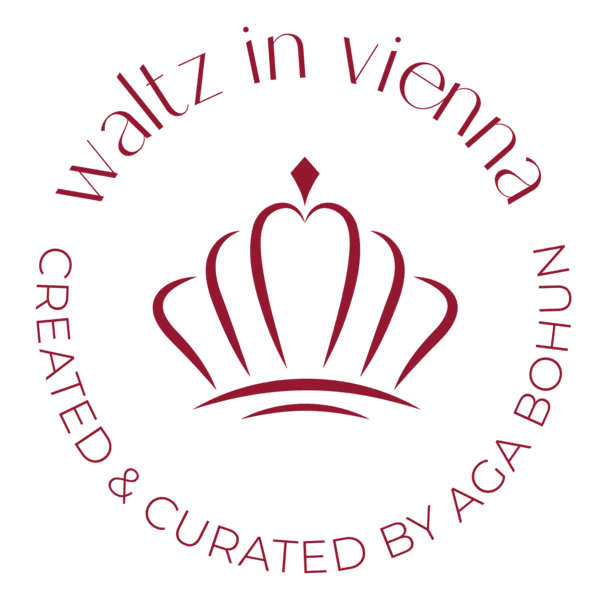 Work with me and my team and receive a high-end artistic service embedded in a seamless professional frame. I can't wait to create an unforgettable experience for your occasion.
Visit my Blog 
ViennaStories
…and find out more about me & my love for this beautiful city!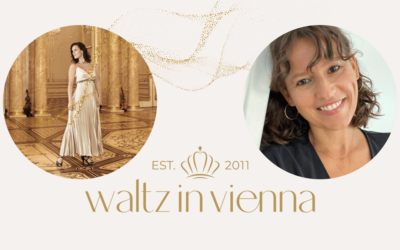 Dear reader, Dear Vienna lover, Welcome to my blog Vienna Stories. My name is Aga Bohun, and I am the founder and owner of the brand waltz in vienna offering event entertainment & cultural experiences in Vienna. This is my very first blog post for my newly...